Full Description
"Journey of Soul–Karma" is a conscious and passionate attempt to unravel the truths of life and living in the present world. As we all know, our world is, ridden with many challenges, controversies, disagreements, inequalities, comparisons, discrimination and different troubles and turmoil affecting humanity. Each of us is looking for truth, the truth that we can't see and that eludes us!
Life is changing at the speed of consciousness, awareness, and change. Man, no longer confines or accepts destiny but applies his potential mind to question the complexities of life and the causes of events.
Every human seeking answer to, "Why am I suffering? Why should I? I have completed all of my good deeds in my life", continues searching and eventually stumbles upon a question, "Why do we ever exist here on this earth?"
In this catastrophe or tribulation - "What am I supposed to do? How am I supposed to react? Why are we born in a particular and exceptional condition and situation? Why are there diverse states like poor and wealthy, healthy and sick, wicked and virtuous beings?"
The verdict for all these different superficial and impermanent questions and interpretation of pain and pleasure - the Doctrine of Karma gives us some good understanding.
If we perform any action, it will end up either as good or evil actions with a well-understood reason regarding why the ordinance is in the "life of beings."
As most of us understand (and many more would like to understand), Karma is the righteous role we need to play in our short spans of lives, each of us, in our way.
Now raise a situation with the feeling of anguish. Is there something ever called good or bad? All those complications of life are an enigma; all queries are answered and cleared. Once we understand the "Karma Siddhantha - the essence and purpose of life.
This book has twelve parts, and each section conveys one form of Karma: "The Journey of the soul." Drawing references from the Epics, Puranas, Vedas, and other holy books, the author connects the new generation with the ancient teachings and sermons offered by the sages, Who are revered and believed as a fountain of knowledge. These lessons are still relevant today and will continue to stay so for many more centuries.
Let us all decide on the right way we need to tread…, using the parables quoted in the above-said book "The Journey of Soul".
The covid-19 pandemic has wrecked many lives across our planet and brought on us untold misery. This unprecedented pandemic forced us to appreciate our most essential needs and our highest values. It also helped us understand the actual value of people, family, life, and the natural surroundings.
Book on Karma, when read with single-minded focus and followed with the sustained will to imbibe goodness, enlighten our souls, and lighten our stress. And, also, for that, we must have the perseverance to pursue simple spiritual goals and ideals relentlessly
That would further give us hope to move forward, leaving behind the onerous past and ignoring utter despair. As we consciously turn the leaves of this book and graduate from one part to the next and introspect, we get the sense of seeing the light of truth, "the ultimate truth." This book will undoubtedly benefit most people.
Indian Edition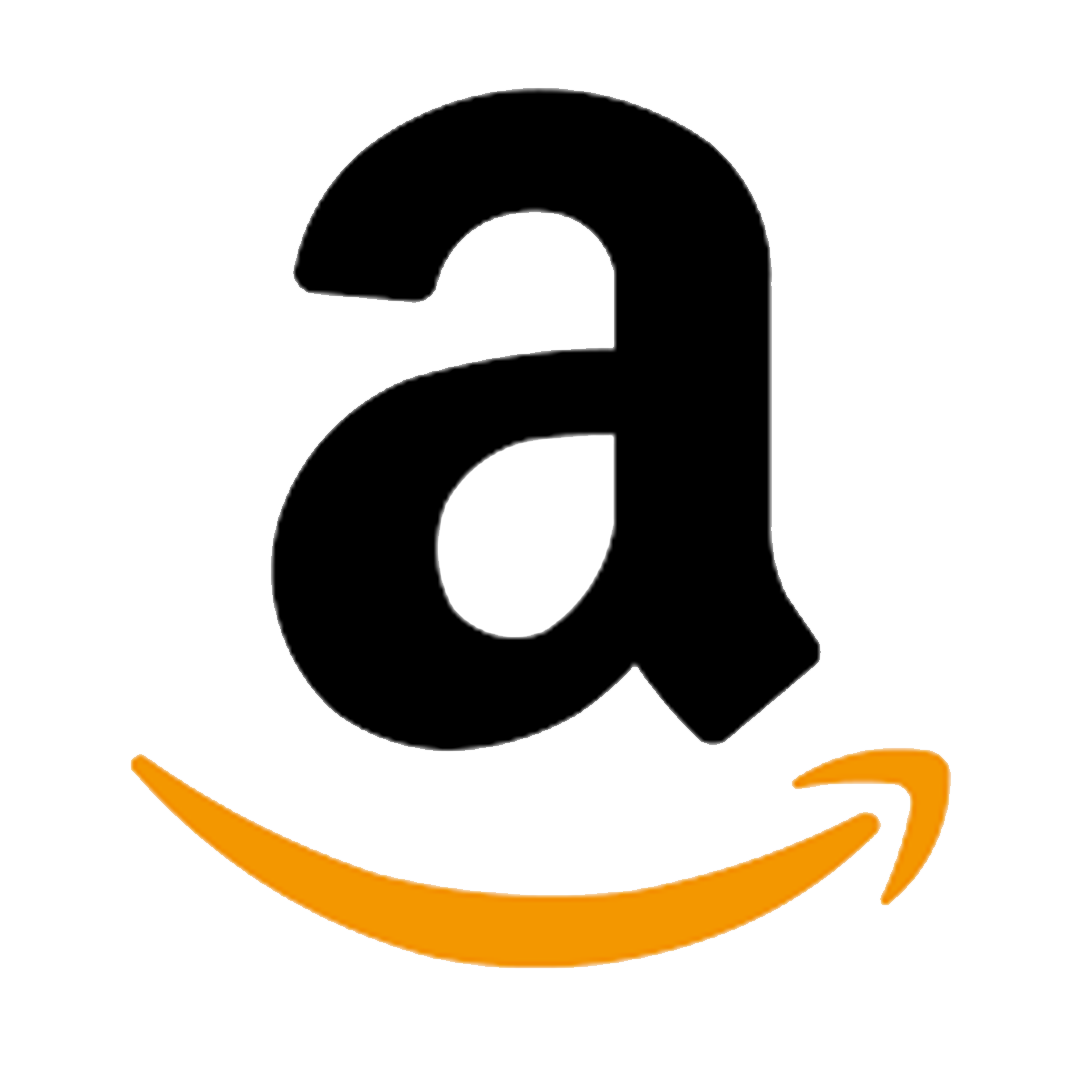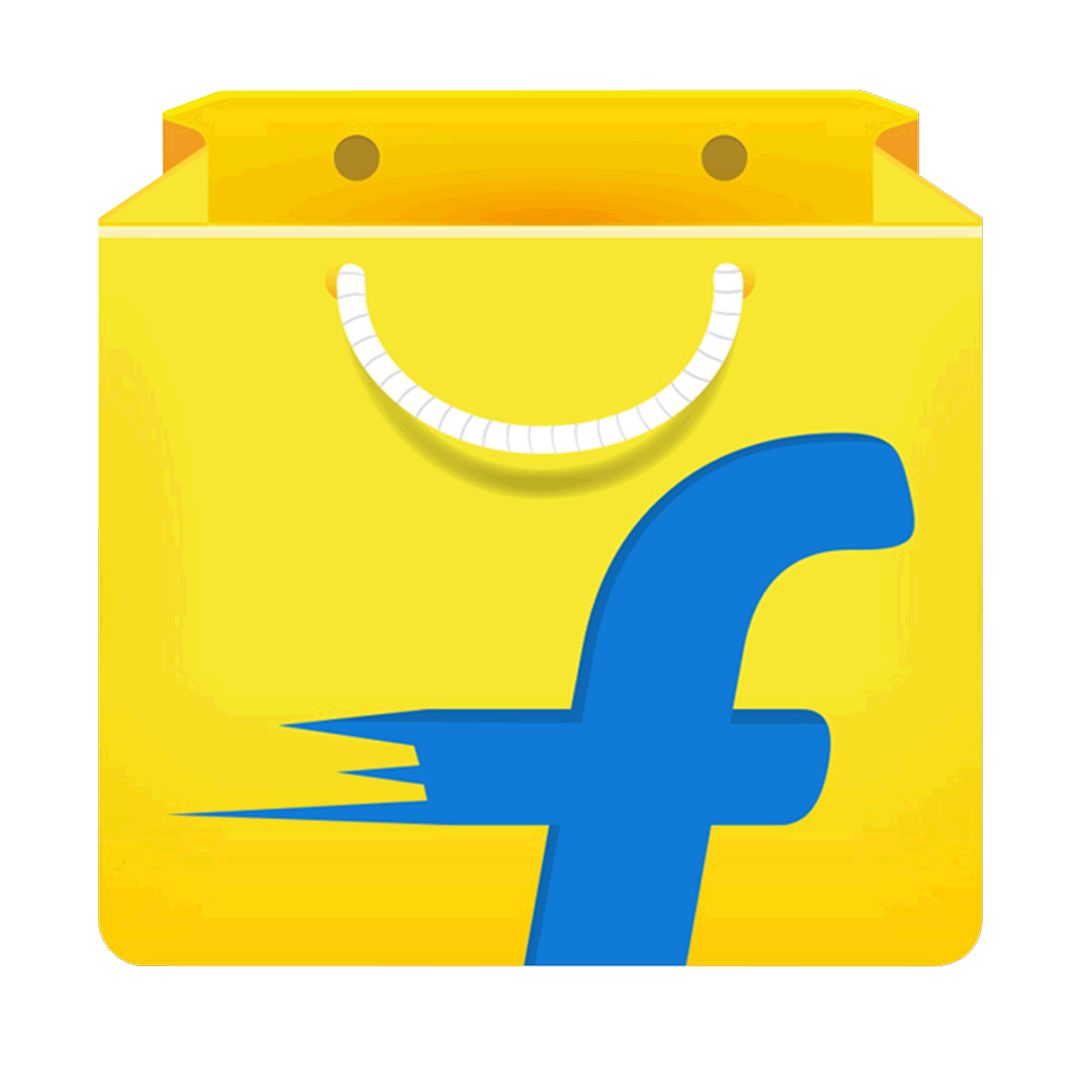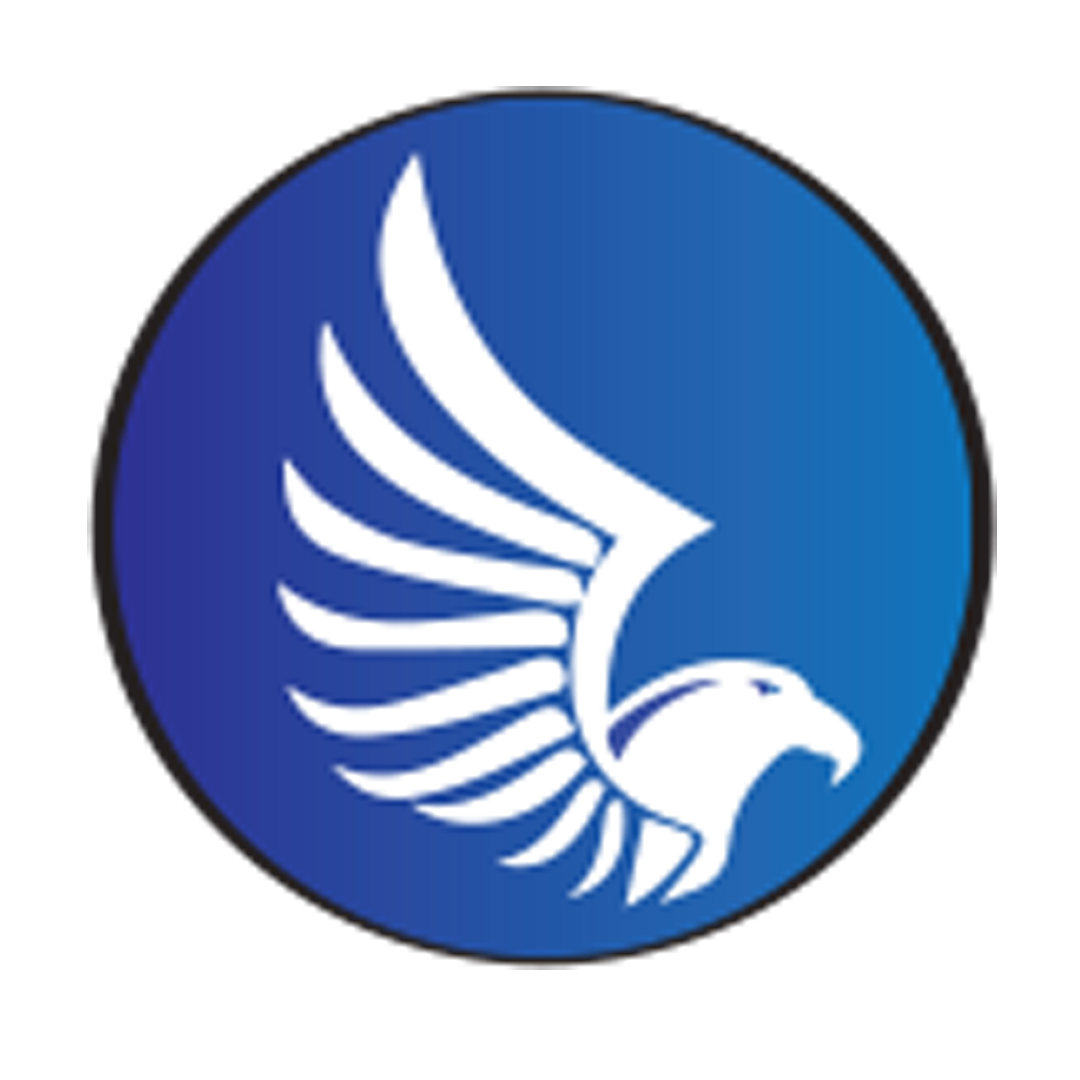 International Edition







eBook Edition