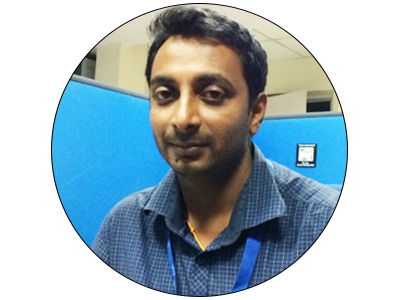 Mr Sandeep
Admin Manager, Education Sector.
The importance of nature to human well-being, as well as humans' moral obligation to... reciprocate for nature's well-being, are very well narrated in short stories. As individuals, good human beings with noble characters can contribute far more to nature than self-protected societies. Every small step taken by each of us will be a giant leap for humanity.

What I liked about each short story was that even very young children could understand the moral.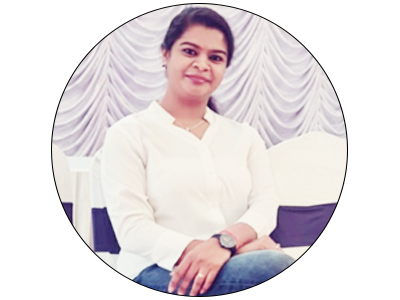 Mrs. Roopa Siva Kumar
Manager HR
"I recently read Twenty + One – 21 Short Stories Series I and was blown away by the... compelling characters and thought-provoking themes. The story really resonated with me on a personal level and left a lasting impression.

As someone who loves to read, I can honestly say that Twenty + One – 21 Short Stories is one of the best books I've read in a long time. The writing was beautiful, and the book kept me engaged from start to finish.

I highly recommend Twenty + One – 21 Short Stories to anyone who enjoys a well-written, thought-provoking story. You won't be disappointed!"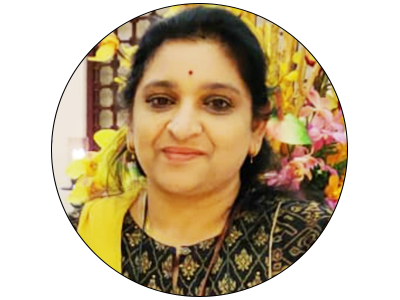 Lalitha. H.C
Advocate
Universal Brotherhood or 'Vasudhaiva Kutumbakam' is the core mantra of our ancient culture.... The constant evolution and so-called civilization have brought about innumerable divisions, discrimination, greed and hatred. This has not only hampered the wetness of humanity but also caused vast damage to mother nature hence bringing mankind to the brim with exhaustion and saturation. "It has to be greed" on pg.18 gives us a glimpse. Now is the time everything has to be rebuilt and reconstructed. However, good yield depends on good seeds. Shree Shambav Guruji, in this book of "Twenty + One" short stories have effectively imparted the essence of humanity, personality development, confidence, sharing, deeds of karma, intelligence, way of selfless living, equality, harmony, truth and acceptance of mortality. This book of Twenty + one short stories is indeed a nutshell of both Panchatantra and Shreemad Bhagavad Gita in its simplest form. These tales carry all the essence and undoubtedly shall bring about the 'quality seeds', giving us hope of a better generation with great empathy, responsibility and ability.

Finally, Shree Shambhav Guruji has adorned his Twenty + One stories with a beautiful garland, which is bound to bring about a paradise of joyful chuckling Greenwood.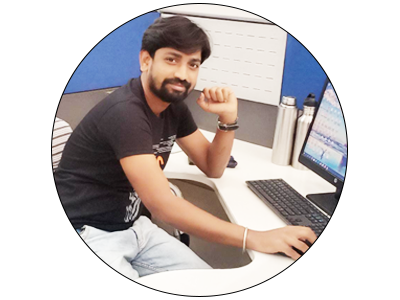 Mr. Manjunath B K
HR Assistant Manager
I really enjoyed the book Twenty + One by Shree Shambav. Once I started reading, I found it... very hard to put down and finished it within 2 days.

It quite drew me to the character's sadness and pain. I felt for them as their mistakes and poor decisions drastically affected them and many others.

A very well-written and well-paced book. I found it easy to keep up even though there were many characters with a variety of personalities. I found the characters very well-developed and their voices added quite a lot to the book.

I highly recommend the book. Regrettably, we believe we own the earth, the forest, and many other things, but we are all owned by nature.